Startups are able to tackle complex challenges and harness cutting edge technologies because they inherently adopt the structures and processes appropriate to their work. To retain this flexibility as it grows, a young company must learn to see the way in which it operates as a technology, developing and upgrading itself in response to changes and opportunities.
The-Organization works with startups to enable them to consciously create a culture that "bakes in" what makes them special, enabling them to develop the capabilities that allow for innovation at scale.
Dynamic organizations in practice
We work with startups, as part of the team, to develop a shared understanding of the practices that make dynamic and adaptive organizational structures possible.
We support teams in these areas:
Lean and the startup way

Experiments and lean practices, and the culture they need to work.

Dynamic governance

How to apply the same culture of experimental learning to the organization itself.

Creating psychological safety

The ability to fail is the number one factor in high performing teams, make it real.

Learning through feedback

The essence of agile practice is the process of learning from feedback. We help teams learn to give and take feedback well.
Packages
Retrospective facilitation
Once a month, we facilitate a 3 hour retrospective with your team, enabling them to review and evolve their own work. We support the the team's growth by coaching the team through the process of consciously evolving their working practices.
Team evolution
Over a 6 month period, we provide one workshop and 3 conference calls a month, developing the capacity of a team of up to 10 people to thrive in complexity.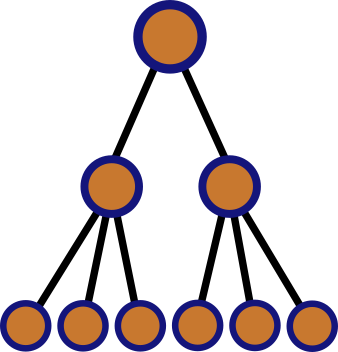 An organization that looks like this...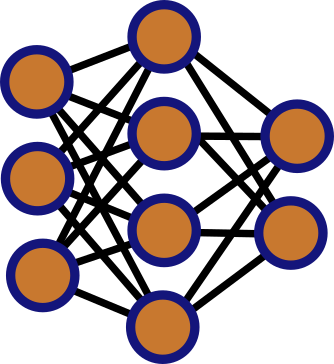 ...cannot truly harness a technology that looks like this.
Conway's Law Revisited
Technology and organizational structure are deeply related. The closer an organization mirrors it's tools, the more effective it will be at using them.
Create the organization you need. The old ways may be tried and tested, but they were built to mirror the assembly line or the farm. It's time to upgrade.